Haemotology
---
Use of latest version equipment & software to provide healthcare services & guiding treatment decisions by offering more precise test results.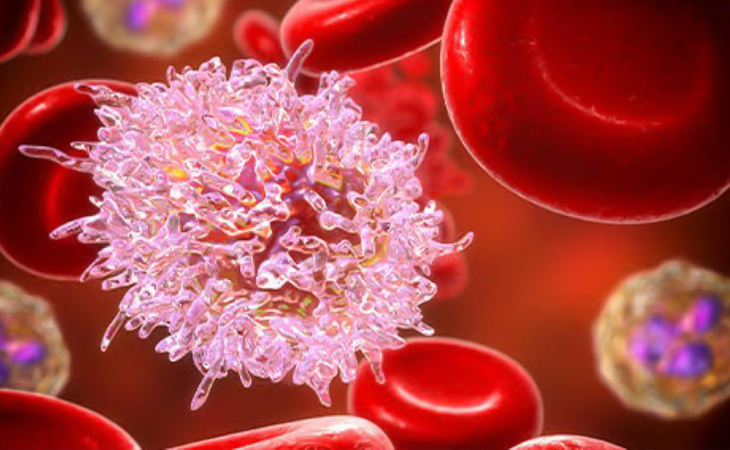 Aprocare Haemotology blood testing lab in Hyderabad features an excellent advanced equipment-base that has automated cell counters, flowcytometers, coagulometers, etc. we are providing a wide range of Hematology blood tests for diagnosis of various blood disorders as well as related to bone marrow.
We have powerful systems that can easily diagnose various genetic defects, blood deficiencies, leukaemia characterization, anemia, as well as clotting abnormalities.
In our computed radiology services, we use digital X-ray sensors for imaging instead of conventional photography film.
Comprehensive hematology blood tests for the identification of all kinds of hypercoagulability and bleeding disorders are also offered.
The clinical laboratory for hematology integrates highly skilled technicians and reliable automation to provide accurate yet dependable test results within a short period of time while maintaining the proper degree of quality control.